DESCRIPTION
The Golden Vanda clock emerged from a beautiful though dead Olive Tree that supplied these everlasting wood elements!
Designed to fill an empty area our guest had in the entrance Hall, we had to think of something exquisite, something that would stand out as soon as someone would enter the house.
This combination of resin and wood brought light to our customer's eyes. In the end, everyone was amazed by the result.
Do you want to see your ideas turned into reality but do not know a woodworker in the Algarve/Portugal? Look no further, go ahead and ask us for a quote, we will be thrilled to be of assistance.
---
DIMENSIONS
Length: 900mm
Width: 600mm
Height: 20mm
DETAILS
Material: Wood+Epoxy Resin
Style: Mixed Natural+Synthetic
Type: Clocks+Wall Art
Recommended: Halls, Living Room, Kitchen
Availability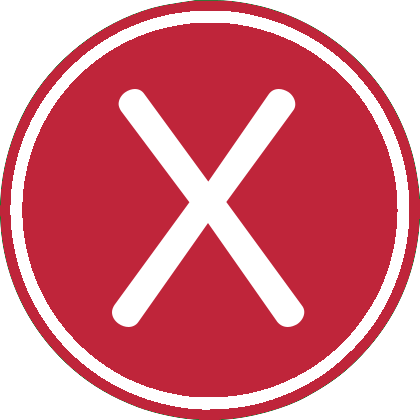 Unavailable for immediate shipping!Ask info for production time!
*Shipping cost not included in the price!
*CTT or Courier shipping within Portugal!
*Delivered by Hand available in the Algarve!
*VAT Included!
---