Wood is the architecture of the forests, shaping landscapes of sheer beauty into the far horizon. Wood has forever been man's introduction to building comfort, warmth and security. Wood is of the same value of any other precious resource, and its application is as vast as the horizon we gaze upon.Wood brings shape to beauty in design, and life to engineering of the mind.Wood has been the Home of our ancestors, and the weapons of our tribes against the dangers of the wilderness. By learning from it, we designed the utensils to discover the world, the bowls we ate upon, the chairs we relaxed, and the beds we used to dream into the future.
Today we celebrate wood not only as utility but as Art, in all of its beauty and varied application.Each piece has its own identity, as the rings in the texture of each log we hold in our hands. Resemblance might call for uniformity, but uniqueness brings us to discover authenticity in variety.Each piece we hold was born from nature one of a kind.All these aspects of wood's versatility brought to life a passion in us."Rustikus Wood" is the natural evolution of this desire to discover the infinite possibilities through the combination of functionality and art, rustic raw beauty carving its way into modern design.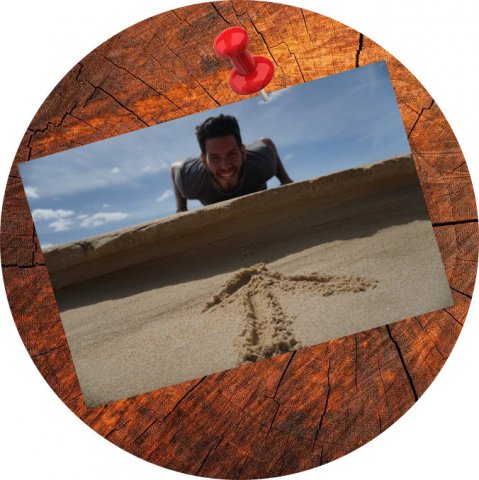 GREETINGS!
Rafael is Marco's younger brother. He's always happy and will make your day better. He loves working with wood and the challenges it means getting thrilled by finding solutions to the obstacles found along the way each project has to offer!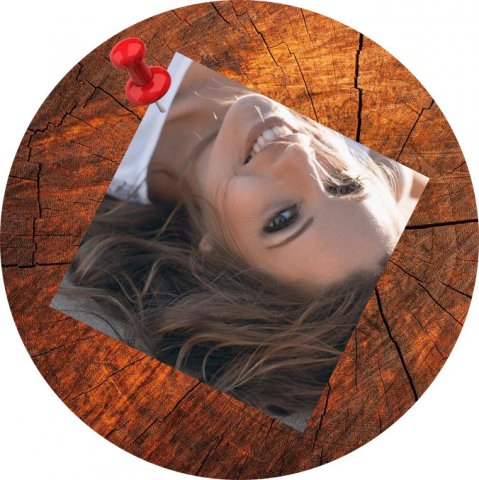 GREETINGS!
Ana works as a civil engineer and on her free time shes loves to lay her hands on wood in order to transform an idea into something one can touch. Responsible for the business financial management.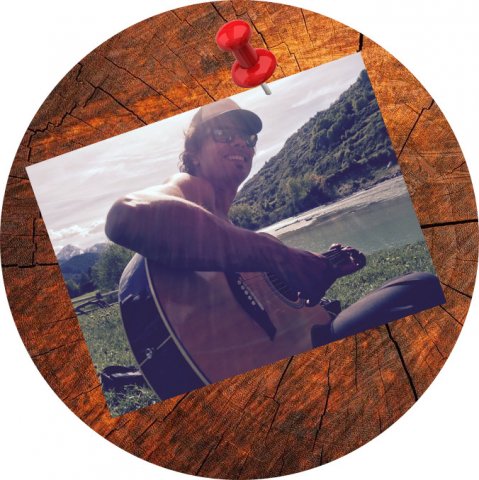 GREETINGS!
Marco is a civil engineer but started woodworking as a hobby. Soon he realized that working with wood wouldn't be just a hobby but a passion. He then started creating not only for himself but also to share with others! Business administrator as well as developer or art pieces.
Administrator / Wood Worker
SERVICES
A piece of Wood is a poem without words.
Design is the key component in the fundamental basic process of any artistic project. It is in this stage that engineering attributes life into materials. Dimensions, proportions, style, conceptuality are aligned to dictate the final form, from a dream coming true.
If your ideas require technical and practical expertise, in order to become desired goods available to you, we are here to make that happen. Your dreams are our playground.
A table, a chair, a bowl of fruit, a violin. What else does a man need to be happy?
The table of an honest man shows how he provides, but only hard work and integrity can determine what to provide".Our Line of custom tables combine wood, Epoxy, Steel and other elements of nature like pines and cork into beautiful rustik yet contemporary pieces of visual delight.
Nostalgic autumn themed coloured leaf tables for mid afternoon tea can set the place for a lifetime of memories. Tables for every season, exotic themed, projected for ambiance and conceptual distinction, shaping your house and garden.Other pieces of furniture cleverly designed to fit into your elegant spaces are nurtured in our minds.
Art is to important not to share.
Picasso said, "Art washes away from our Soul the dust of everyday life".Ending a day of battles in our epic concrete jungles we call cities, finding solitude and solace in the comfort of our homes, to be restored through contemplation of our most precious and valued possessions, is a blessing. Every Home is a haven where memories clash into aspirations of the future, but it's in the present, through beauty and comfort that we soothe the inner beast.
If only we can stare at perfection for a moment, the flawed world out there would seem less threatening. Fulfillment is a reward both granted to the creator, as for the one who values creation.Let our Art be there, when you come home.
Dream it. Believe it. Hire us to build it.
With vast experience in Engineering and Construction management our Team is ready to assist you into discovering elements and materials into a nature friendly and synergetic combination that will enhance the quality of your projects.
If you are building your house and want to integrate wooden elements, or built-in to nature certain areas of your garden, we are qualified to help you come up with innovative ideas that will both help you preserve nature, and embrace it all around you.
To know what you know and what you do not know, that is true knowledge.
We welcome all your enquiries and questions about projects you may have in mind, as we are prepared to respond adequately as soon as possible.
All construction or woodwork related themes are immediately received as client's needs, and in that principle, we will preemptively open a direct communication channel to let the flow of ideas proceed. We are here to serve you the best we can.
WHY CHOOSE US?
Professionalism
We are a dedicated Team putting all our efforts in your trust and satisfaction, no matter the magnitude of our cooperation with you. Passion and devotion are the standards we define every commitment to our clients.
On Time
Despite unforeseen situations, our main goal is to battle against all odds to deliver your order on time, for punctuality and zeal are of great importance to us.
Trustworthy
Our word is our bond, and it is by it that we bind into commitment. In a world of untrust, we struggle to keep ourselves worthy of your assurance in us. Loyal partnerships is what we aim for, and building solid, long-lasting relations with all our clients.
Communication
We know how hard it can be to communicate when people do not understand your needs due to the language barrier. Our mother language is Portuguese but we do speak the following languages:#English#German#Italian#Spanish#Räto-Romansch (Switzerland)
Friendly
"Friendship is the only investment that never really goes bankrupt".You will feel comfortable and welcome with our overall positive posture as we interact and communicate. Interactions between us, clients and guests, are pleasant, uplifting and filled with laughter.
Post Support
Your continuous trust motivates our desire to be there for you in assisting you in anything relevant to your also continuous satisfaction.A client is just a friend waiting to happen. And we care for our friends.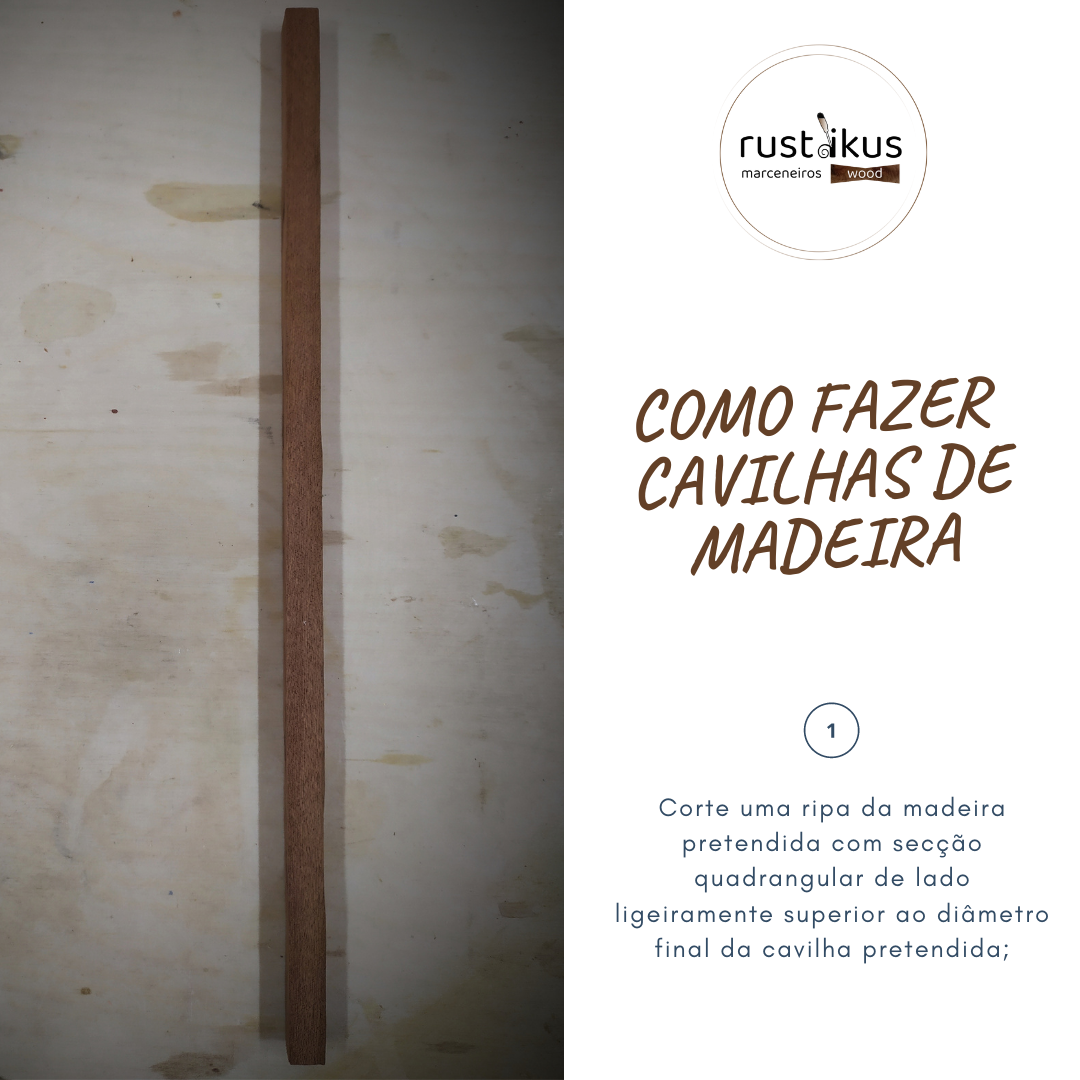 Read More About it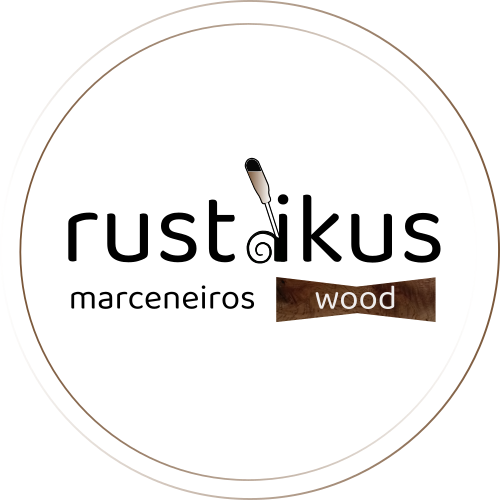 We are thrilled that the website is finally live. In this blog, you will have the chance to follow our work in a more detailed way. We know how hard it may
Read More About it
FIND US
Address
Apartado 37 8150-057 São Brás de Alportel