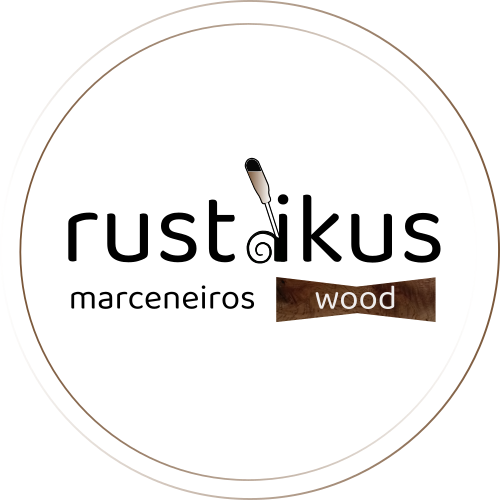 We are thrilled that the website is finally live. In this blog, you will have the chance to follow our work in a more detailed way.
We know how hard it may be when you want/need to do something but don't have the necessary expertise. It is sometimes hard to find the correct answer to your question, despite all the videos available on youtube for instance!
Our goal is to share with you tips and tricks, DIY projects, and much more in an interactive way!
Stay tuned and let us know in case there is something you would like to see covered!