DESCRIPTION
This time, we were called to build a door, not a regular door though, an epóxy river door. We had used epóxy before but it was our first use as a door.
It was a challenge but we delivered it and our client was extremely happy with it.
We used cedar due to its lightweight and combined it with a brownish pearl effect pigment on the epóxy resin. On the top an arch with glass was required, we had to develop some jigs to build the curve frame but it was a great experience. The result? Astonishing!
Do you want to see your ideas turned into reality but do not know a woodworker in the Algarve/Portugal? Look no further, go ahead and ask us for a quote, we will be thrilled to be of assistance.
---
DIMENSIONS
Height: 2+0.5m
Width: 85+10cm
thickness: 4+4cm
DETAILS
Material: Wood+Epóxy+Glass
Style: Natural
Type: Door
Recommended: Interior
Availability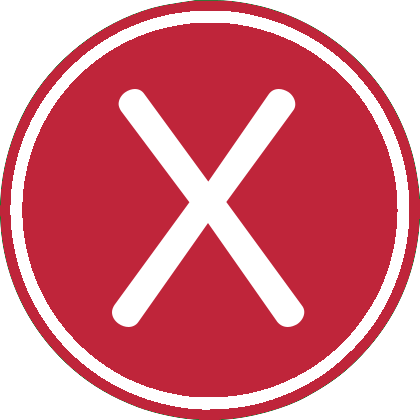 Unavailable for immediate shipping!Ask info for production time!
*Shipping cost not included in the price!
*CTT or Courier shipping within Portugal!
*Delivered by Hand available in the Algarve!
*VAT Included!
---