DESCRIPTION
Overall, woodworking is a passion to us, but some projects taste better than others, projects that when accomplished offer an incomparable joy. Upon finishing this piece we were in awe in a mixed feeling of inexplicable satisfaction and at the same time panic due to the fact that soon this piece will leave our side! Made out of oak, treated with oil, the legs interior were finished with Yakisugi or Shou Sugi Ban technique.
If you wish to enjoy this coffee table yourself just send us a private message, the table is AVAILABLE FOR SALE
Do you want to see your ideas turned into reality but do not know a woodworker in the Algarve/Portugal? Look no further, go ahead and ask us for a quote, we will be thrilled to be of assistance.
---
DIMENSIONS
Length: 800mm
Width: 450-500mm
Height: 480mm
DETAILS
Material: Wood
Style: Natural
Type: Table
Recommended: living room, restaurant, caffee, meeting room
Availability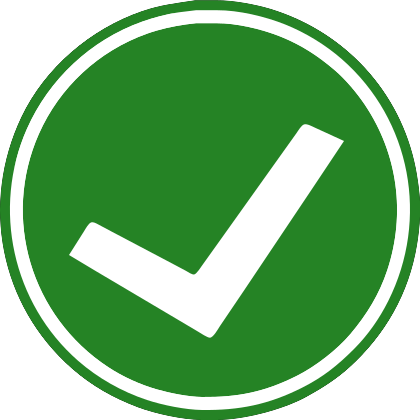 Available for immediate shipping!
*Shipping cost not included in the price!
*CTT or Courier shipping within Portugal!
*Delivered by Hand available in the Algarve!
*VAT Included!
---