DESCRIPTION
During a day working on a table project, we looked to the side, saw an X-like element sitting against the wall, then, our brain just connected the dots. Sat on on side of the X and thought, what if there would be a table top on the other side of this X?

Here's the result. We call it The Chopper due to the resemblance with a chopper bike. Can be used as a desk in an office, for your kids to study, or perhaps as a cafe or restaurant table/seat system.
Do you want to see your ideas turned into reality but do not know a woodworker in the Algarve/Portugal? Look no further, go ahead and ask us for a quote, we will be thrilled to be of assistance.
---
DIMENSIONS
Length: 400+400mm
Width: 780mm
Height: 800mm
DETAILS
Material: Wood
Style: Natural
Type: Table/Seat, Desk
Recommended: Office, Kids room, restaurant, caffee
Availability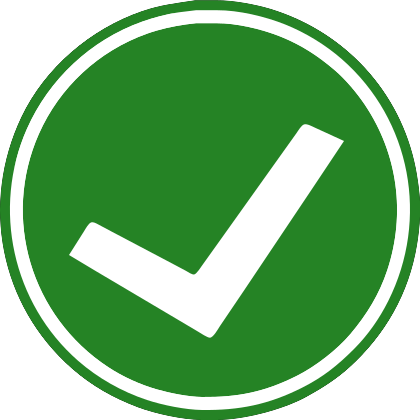 Available for immediate shipping!
*Shipping cost not included in the price!
*CTT or Courier shipping within Portugal!
*Delivered by Hand available in the Algarve!
*VAT Included!
---