DESCRIPTION
Our client wanted to replace the old coat rack with something new, modern, and innovative so we were called to action. This time, we had the flexibility to put our minds to work and create something from scratch. We designed it and created it by mixing solid wood and metal. The result, in our opinion, is more than a place to hang coats, its a decoration piece.
Do you want to see your ideas turned into reality but do not know a woodworker in the Algarve/Portugal? Look no further, go ahead and ask us for a quote, we will be thrilled to be of assistance.
---
DIMENSIONS
Height: 1800mm
Width: 310mm
Length: 950mm
Weight: 25Kg
DETAILS
Material: Wood+Steel
Style: Natural
Type: Coat Rack
Recommended: Bedroom, Livingroom, Hall, Restaurant
Availability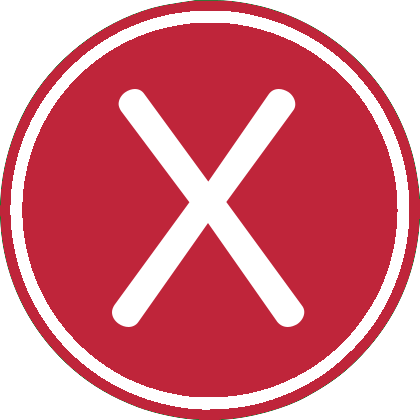 Unavailable for immediate shipping!ASK INFO FOR PRODUCTION TIME!
*Shipping cost not included in the price!
*CTT or Courier shipping within Portugal!
*Delivered by Hand available in the Algarve!
*VAT Included!
---