DESCRIPTION
A lamp means far more than light, it means warmth, comfort, and happiness whether you read a book, drink a glass of wine or simply relax hearing the sounds you enjoy.
When we discovered this piece of wood by the river, sitting there as time and water washed it carving its final shapes, we knew something special would emerge from it.
It gained life when we decided it would bring light to your days.
Do you want to see your ideas turned into reality but do not know a woodworker in the Algarve/Portugal? Look no further, go ahead and ask us for a quote, we will be thrilled to be of assistance.
---
DIMENSIONS
Height: 560mm
Width: 950mm
Diameter: 225/780mm
Weight: 3.65Kg
DETAILS
Material: Wood+Aluminium+Cloth
Style: Mixed Natural+Synthetic
Type: Lamp
Recommended: Bedroom, Livingroom
Availability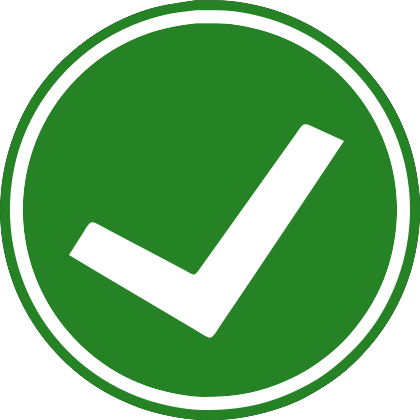 Available for immediate shipping!
*Shipping cost not included in the price!
*CTT or Courier shipping within Portugal!
*Delivered by Hand available in the Algarve!
*VAT Included!
---