DESCRIPTION
Who doesn't know what a pyramid is? Amazing structures built by ancient nations that still stand today! In this case, we combined an ancient building shape with an ancient building material to create a modern piece of furniture/decoration. These shelves can be mounted on a wall, on top of another furniture item or on the ground. We used pine wood finished with "Shou Sugi Ban" technique which gives the wood protection and an amazing look!
Do you want to see your ideas turned into reality but do not know a woodworker in the Algarve/Portugal? Look no further, go ahead and ask us for a quote, we will be thrilled to be of assistance.
---
DIMENSIONS
Height: 1000mm
Width: 1000mm
Diameter: --mm
Weight: 10.50Kg
DETAILS
Material: Wood
Style: Natural
Type: Shelves
Recommended: Bedroom, Livingroom, Shop, Restaurant
Availability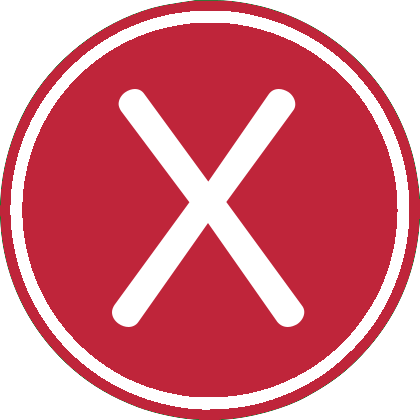 Unavailable for immediate shipping!ASK INFO FOR PRODUCTION TIME!
*Shipping cost not included in the price!
*CTT or Courier shipping within Portugal!
*Delivered by Hand available in the Algarve!
*VAT Included!
---