DESCRIPTION
The Origin is made out of Olivewood combined with aluminum frame and Epoxy resin. We find this combination of materials amazing making possible countless results.
If you would like something similar let us know your ideas, we will make them come to life.
---
DIMENSIONS
Height: --
Width: --
Diameter: 290mm
Weight: 1.175Kg
DETAILS
Material: Wood+Aluminum+Epoxy
Style: Mixed Natural+Synthetic
Type: Clocks+Wall Art
Recommended: Halls, Living Room, Kitchen
Availability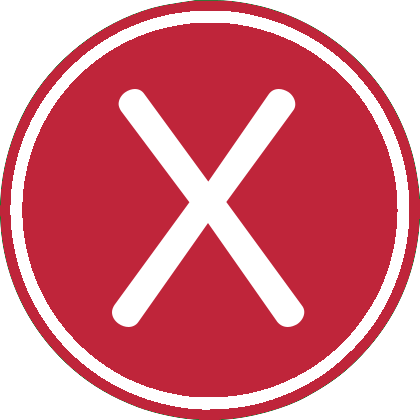 UNAVAILABLE FOR IMMEDIATE SHIPPING!
*Shipping cost not included in the price!
*CTT or Courier shipping within Portugal!
*Delivered by Hand available in the Algarve!
*VAT Included!
---