DESCRIPTION
This table was born from a very special project. A garden remodel to a Mom that was planning her firstborn son one year anniversary!
She loved the result and so did we. By the way, we also did the garden!
The wood came from a beautiful Australian Blackwood plank that we found.
It was hard work shaping the rough board but the end result was great.
This table meant a lot of planing, sanding, and a couple of coats of mineral oil and wax!
Do you want to see your ideas turned into reality but do not know a woodworker in the Algarve/Portugal? Look no further, go ahead and ask us for a quote, we will be thrilled to be of assistance. Garden furniture that suit your needs!
---
DIMENSIONS
Length: 2500mm
Width: 900mm
Height: 800mm
DETAILS
Material: Wood+Steel
Style: Natural
Type: Table
Recommended: Covered Outdoor Area, Dining Room, Restaurant, Meeting Room
Availability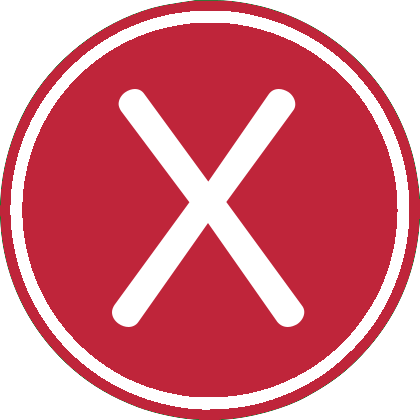 Unavailable for immediate shipping!Ask info for production time!
*Shipping cost not included in the price!
*CTT or Courier shipping within Portugal!
*Delivered by Hand available in the Algarve!
*VAT Included!
---