DESCRIPTION
This lamp was created from wood fragments collected by the river.
These fragments may have been washed for days, weeks, months, or even years acquiring unique shapes and colors that give each piece a special character.
This Lamp is ideal to put in your bed desk or on a little coffee table.
Do you want to see your ideas turned into reality but do not know a woodworker in the Algarve/Portugal? Look no further, go ahead and ask us for a quote, we will be thrilled to be of assistance.
---
DIMENSIONS
Height: 430mm
Width: 130mm
Diameter: 200mm
Weight: 1.89Kg
DETAILS
Material: Wood+Steel
Style: Mixed Natural+Synthetic
Type: Lamp
Recommended: Bedroom, Livingroom
Availability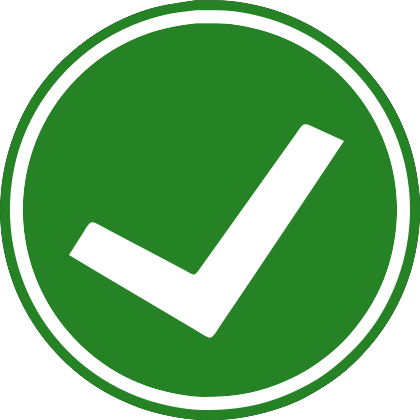 Available for immediate shipping! Price per one item!
*Shipping cost not included in the price!
*CTT or Courier shipping within Portugal!
*Delivered by Hand available in the Algarve!
*VAT Included!
---